Since April 1, 2023, 1,042 wildfires have burned over 1.2 million hectares of land in B.C. There are currently 349 active wildfires, over half of which remain Out of Control.
All Fire Zones have seen significant lightning activity in the past week, leading to an increase in new fire starts. As conditions remain hot and dry in most regions, many of these new starts have quickly grown and exhibited extreme fire behaviour. The intensity of many of the current wildfires in B.C. is too high for direct attack methods, and smoke is interfering with aviation.
Additional Evacuation Orders and Alerts came into effect in the Northwest, Prince George and Cariboo Fire Centres. As fire activity continues to increase in the coming days, BC Wildfire Service will prioritize fires that may impact communities and critical infrastructure.
B.C. continues to work with the Canadian Interagency Forest Fire Centre (CIFFC) to bring in additional out-of-province resources, including an Incident Management Team, and advanced planning personnel from Australia. These additional resources will support the approximately 160 international personnel from Mexico and the United States currently deployed in B.C.
Weather
Today (Thursday, July 13) is likely to be the hottest day of the week, and the 12th consecutive day of widespread thunderstorms across northeastern B.C. The current convective pattern is forecast to remain in place due to low winds in the upper atmosphere. A dry air mass moving north is lowering the humidity, which will further increase fire behaviour.
Tomorrow the pattern will begin to change with a warming trend moving into the in southeast pulling in cloud and heightening relative humidity. There is potential this for some precipitation in the northeast on Saturday and more forecast for Sunday.
Wildfires of Note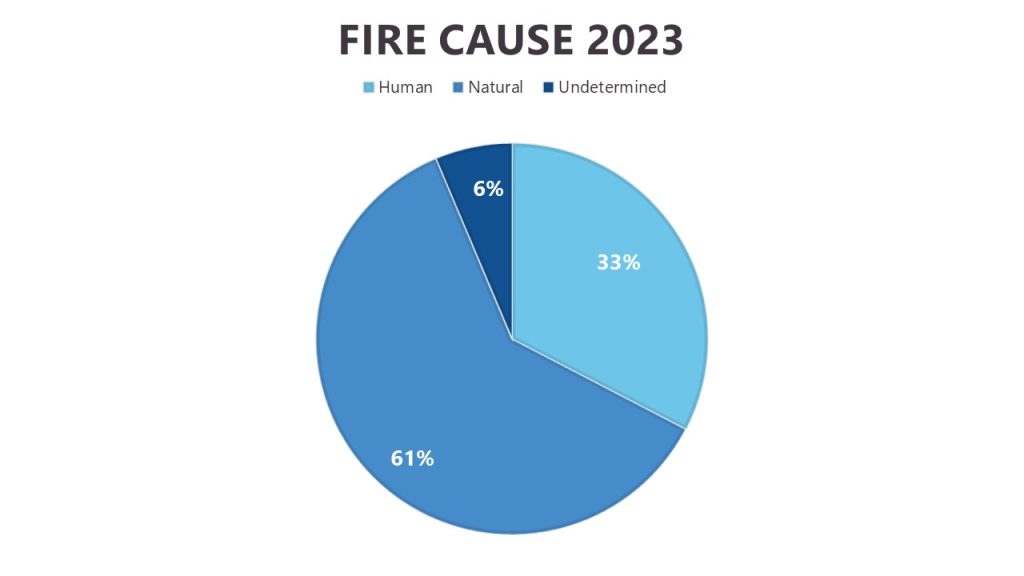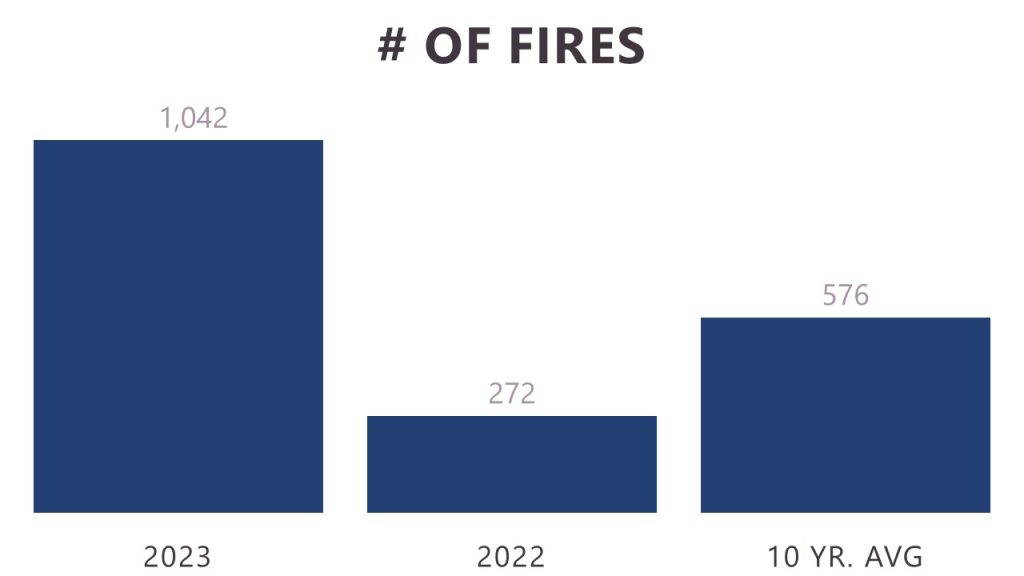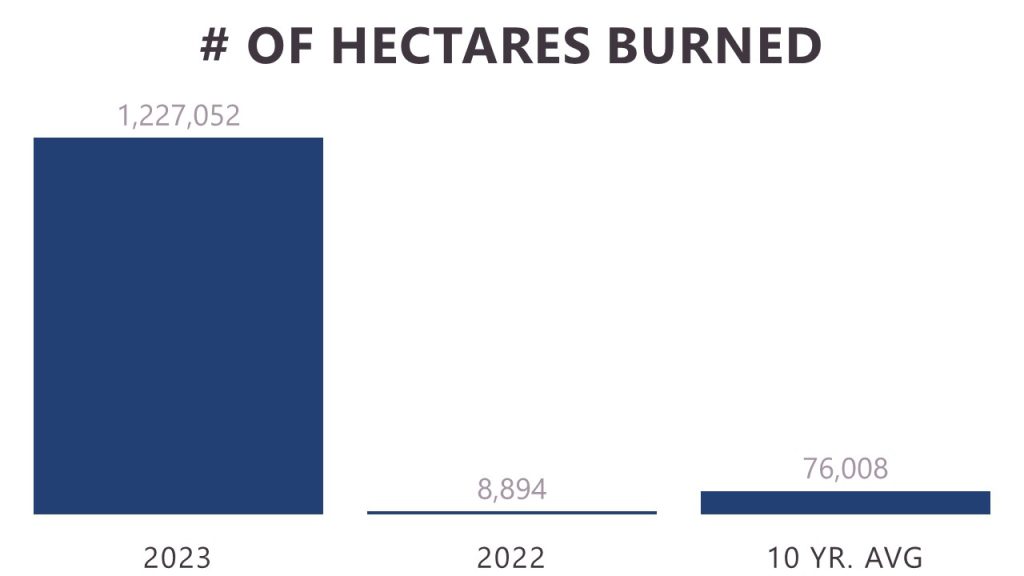 The next Provincial Wildfire Status Update will be available on July 17, 2023.
Learn more about Direct vs. Indirect Attack
Stay informed
Download the BC Wildfire mobile app, available for all iOS and Android devices
Visit wildfiresituation.nrs.gov.bc.ca for a map and list of all active wildfires in B.C.
Visit EmergencyInfoBC for current wildfire evacuation advisories