After a return to more seasonal weather and temperatures, our activity levels have followed suite with only 4 starts recorded in the last 48 hours and Cameron River (G80175) as well as Red Creek (G80175) being removed as Wild Fires of Note. We are also beginning to see waning freshet activity with some high streamflow advisories being downgraded or ended. Learn more by visiting the River Forecast Centre.
The Prince George Fire Centre has broken records this season with 237,022 hectares burned to date since April 1. The next highest total was the 2015 season from April 1 – October 30 coming in at 213,174 hectares burned.
Over the next week Alberta is expecting significant resources from Australia and New Zealand and BC Wildfire Service will continue to look at how we can best support our partners by assessing current capacity and forecast conditions.
Weather
Today, temperatures continue to trend towards the warm and dry with isolated storms expected in the southeast, and central/northeast regions. An upper ridge prepares to switch positions with an upper low, building northward. Convective instability is a risk from BC Peace southward to lower mainland and eastward. No impacts from wildfire smoke are expected. Into the evening weak convective instability may linger through parts of south, with some clearing potentially bringing mist and fog through a few areas.
Tomorrow, warm and dry temperatures continue with some areas of the province reaching 30 degrees except the northwest which will see an incoming frontal feature bringing showers. Winds developing through northern regions.
Wildfires of Note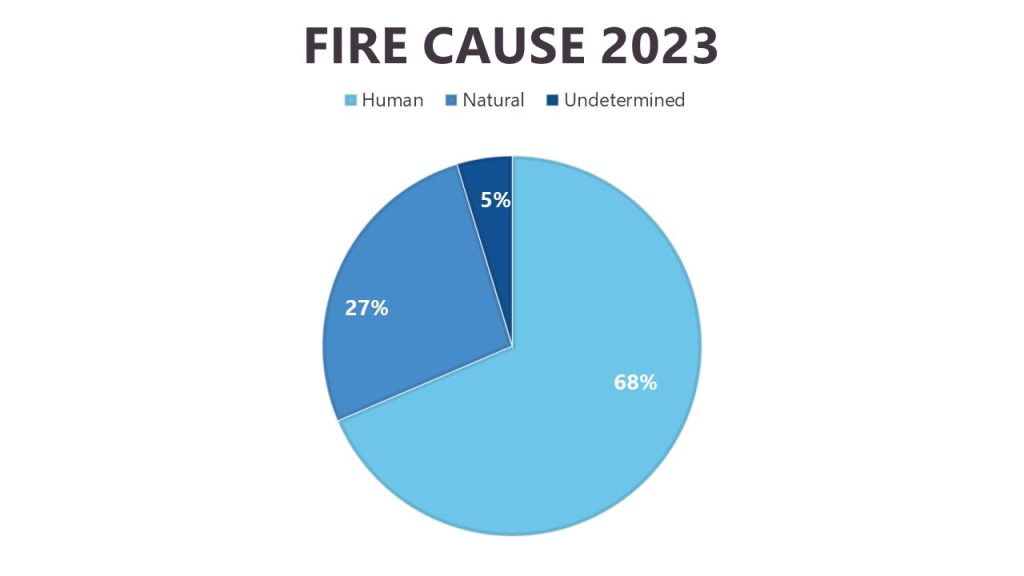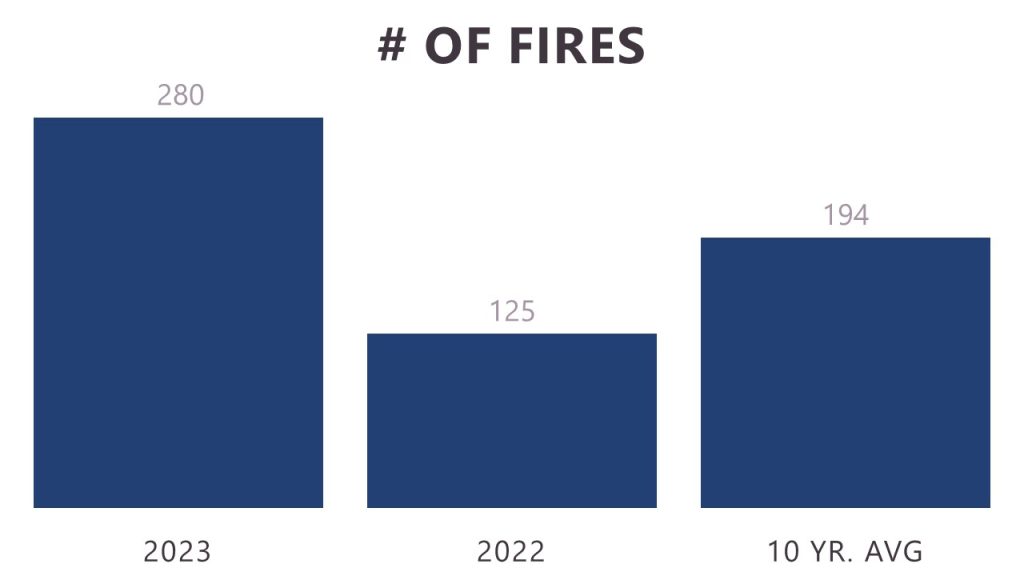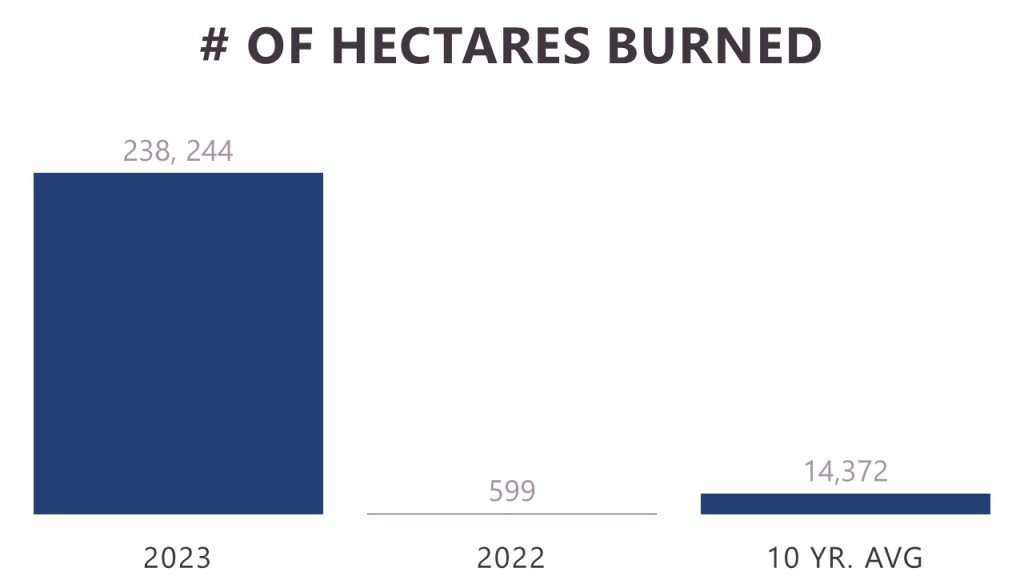 Fire Bans and Restrictions
The next Provincial Wildfire Status Update will be provided on June 1, 2023.
North Peace Complex Wildfires Being Held or Under Control
Stay informed
Download the BC Wildfire mobile app, available for all iOS and Android devices
Visit wildfiresituation.nrs.gov.bc.ca for a map and list of all active wildfires in B.C.
Visit EmergencyInfoBC for current wildfire evacuation advisories