Exceptional summer-like conditions have accelerated the drying of fuels and have made some regions highly susceptible to ignition and rapid spread. To date, the most significant wildfire activity has been concentrated to the northeast region of the province, and the vast majority of ignitions have been attributed to human activity.
The BC Wildfire Service has continued to support EMCR and CIFFC with freshet response and out-of-province deployments. Resources currently deployed to Alberta will be returning next week; and we will be looking at how we can best support our partners by assessing current capacity and forecast conditions.
Weather
Thursday afternoon, scattered thunderstorms are forecast across the Central and Southern Interior along with moderate winds and occasional gusts reaching up to 60 km/hr. The amount of rainfall accompanying these thunderstorms will be highly variable and therefore difficult to predict. Given the province-wide hot and dry conditions, lightning ignited wildfires are possible, particularly below the snow-covered peaks and ridges. This potential for lightning ignition is forecast to extend northwards into the northern Interior and along the foothills of the Northern Rockies on Friday and persist into the weekend. A transition to a cooler and wetter pattern is forecast beginning Sunday.
Wildfires of Note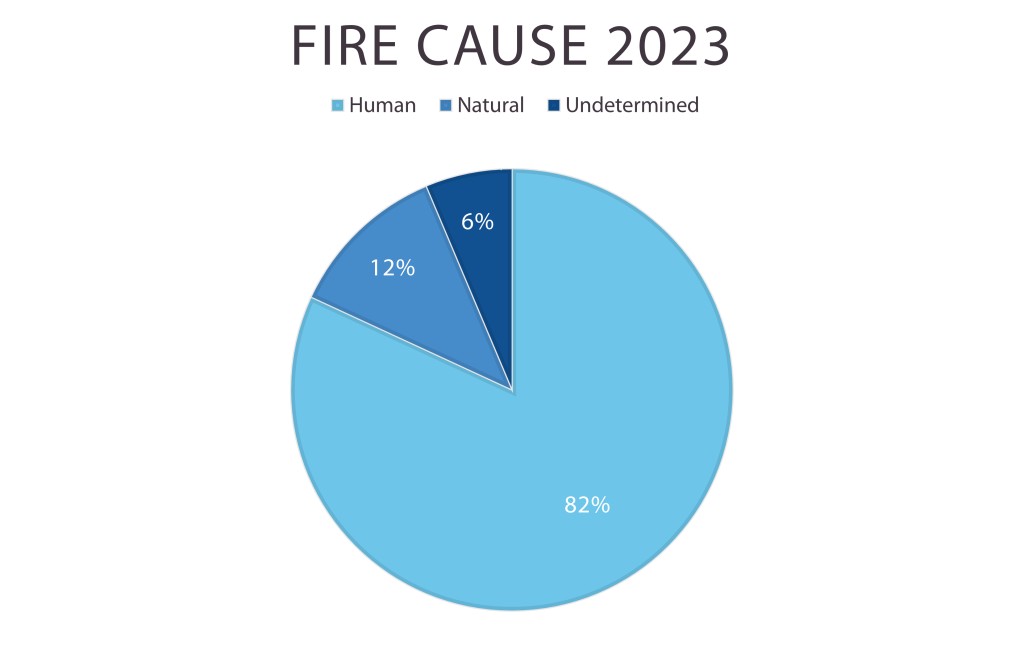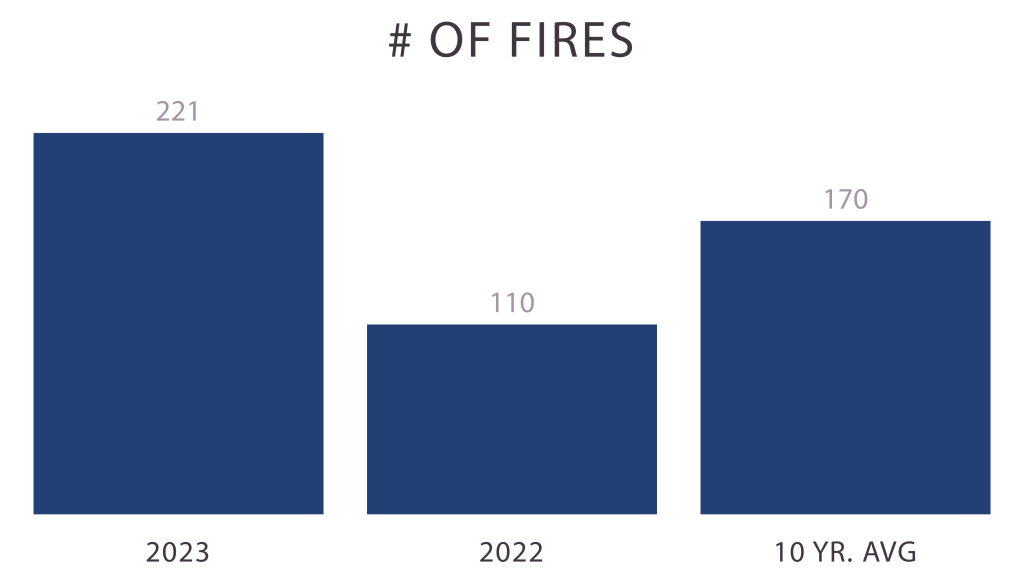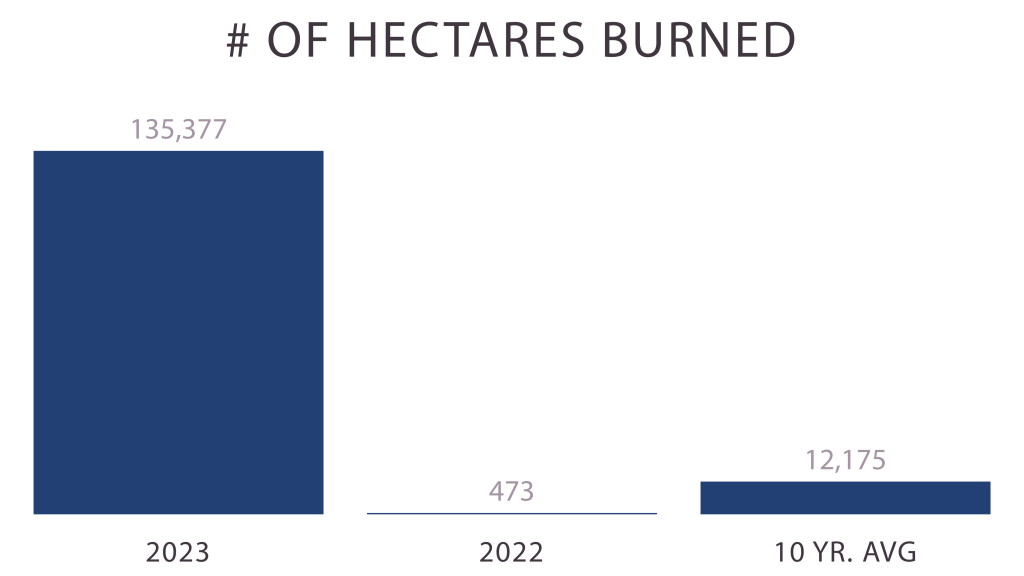 Fire Bans and Restrictions
The next Provincial Wildfire Status Update will be provided on May 25, 2023.
Help prevent wildfires this long weekend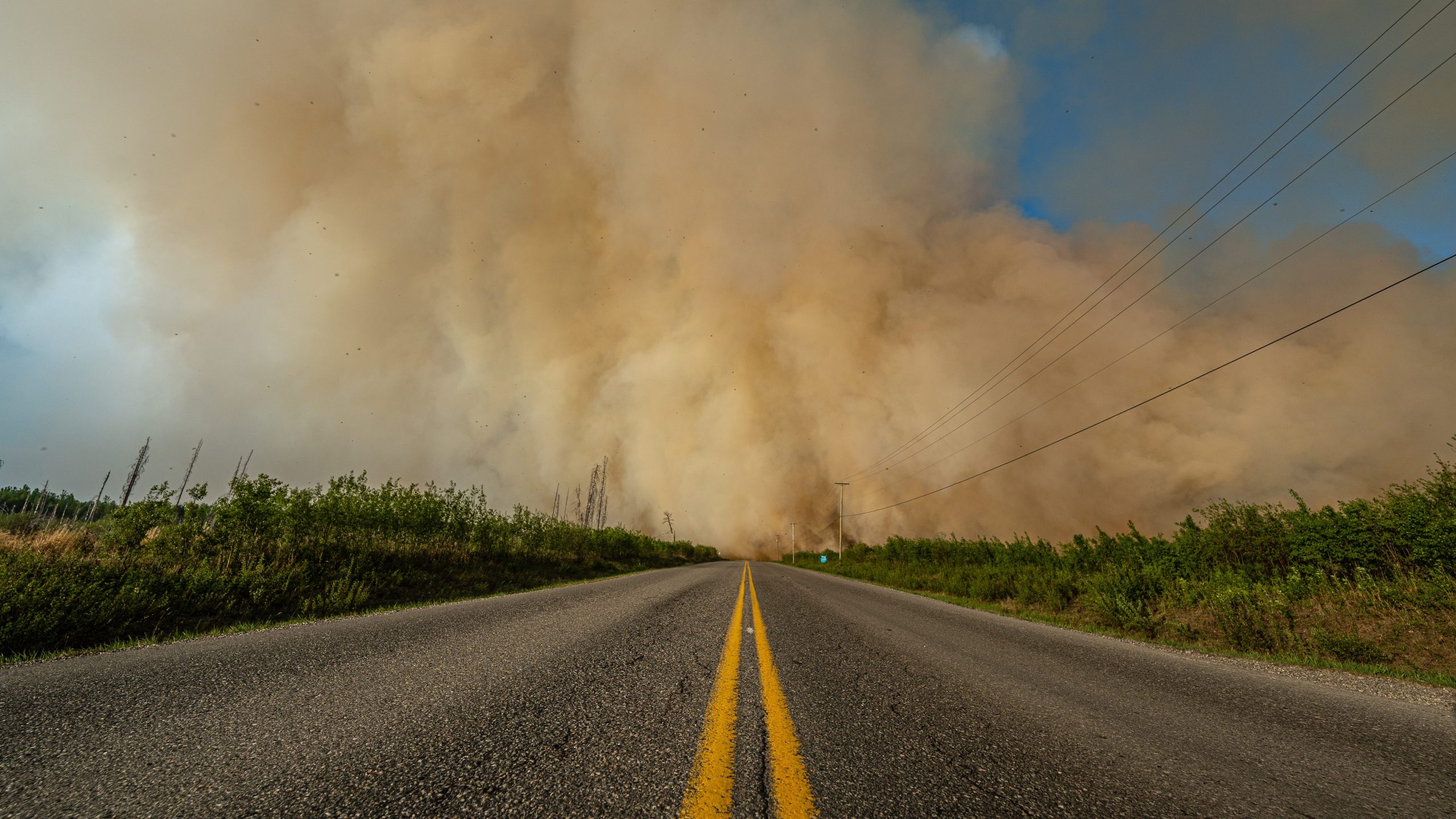 Stay informed
Download the BC Wildfire mobile app, available for all iOS and Android devices
Visit wildfiresituation.nrs.gov.bc.ca for a map and list of all active wildfires in B.C.
Visit EmergencyInfoBC for current wildfire evacuation advisories