After a brief respite, conditions across the province are beginning to warm, and temperatures will continue to rise over the weekend. Despite green-up, drought-like conditions persist and there is little precipitation in the forecast. There have been six new fires in the last 24 hours, and Donnie Creek (G80280) remains the only fire of note in the province.
Wildfire activity across Canada is increasing, with 1,802 fires across the country so far this year. The Canadian Interagency Forest Fire Centre (CIFFC) is now at a preparedness level of five with persistent challenges in Alberta and new starts in Nova Scotia.
Alberta continues to require international resources, including crews from the United States, Australia and South Africa. BC Wildfire Service continues to support and is deploying one Incident Management Team and two unit crews.
Weather
Today, temperatures remain seasonal but are trending warm and dry with the potential for isolated lightning in the southeast. Gusting winds will blow along the east side of the Rocky Mountains into the central/northeast regions. Overnight recoveries continue to struggle in the northeast as conditions remain dry.
Tomorrow, the upper ridge over the Prairies will continue to build, bringing a clearing trend and a southeasterly wind into the northeast. There will be increased risk of lightning throughout the eastern side of the province, through the Cariboo and into the North Thompson. Temperatures in the southeastern/central regions of the province will rise, and the drying trend seen throughout the province will continue.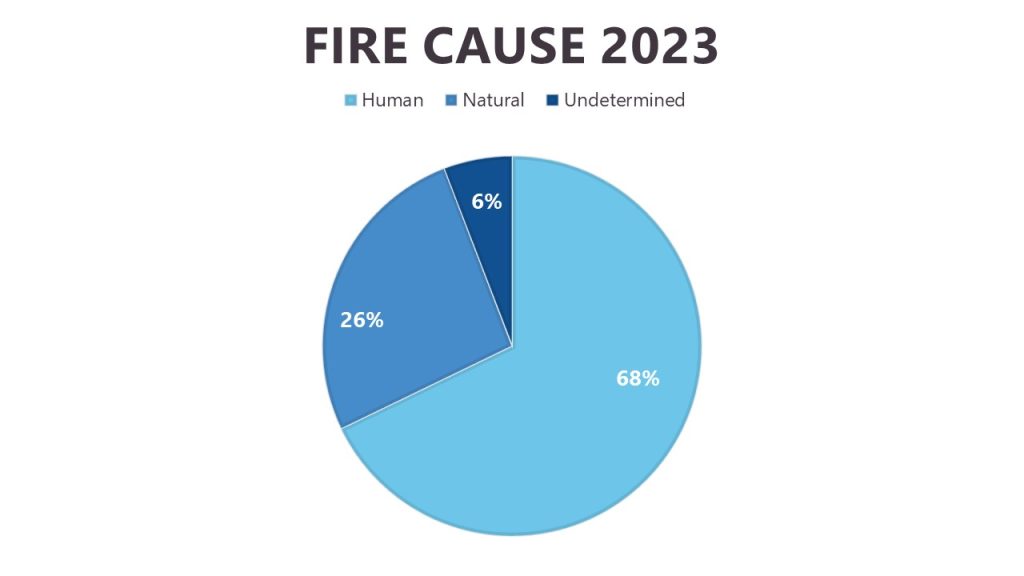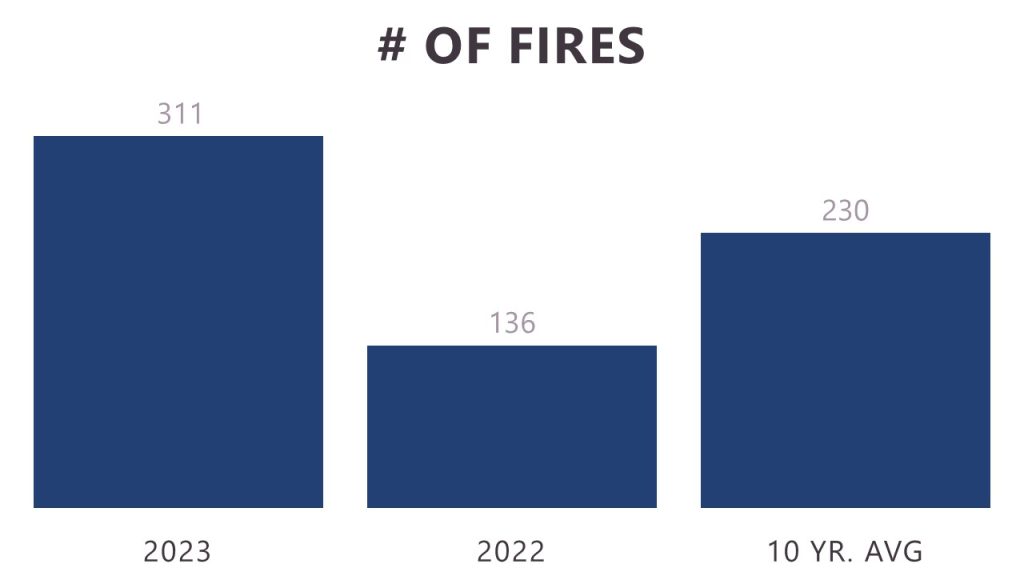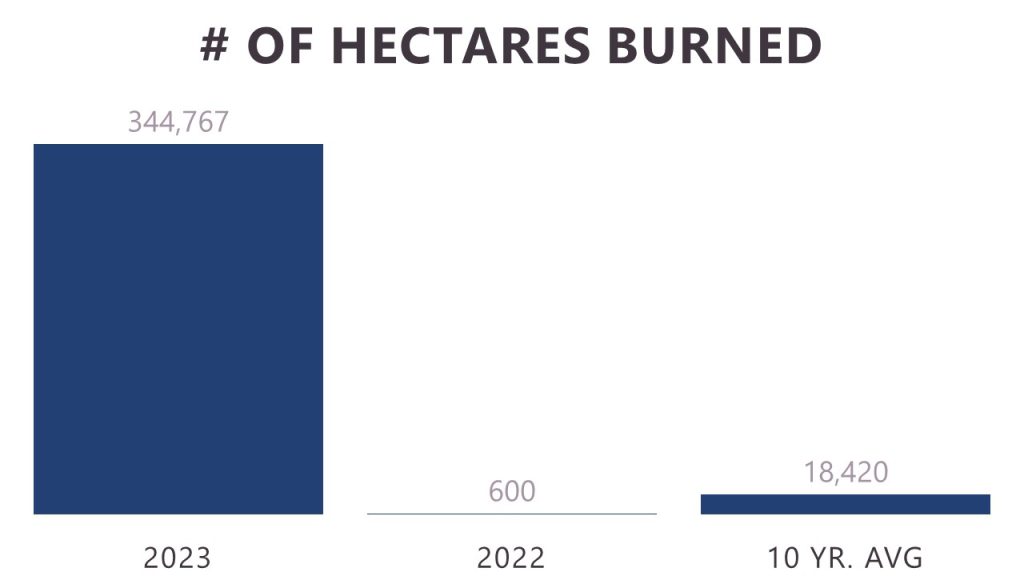 The next Provincial Wildfire Status Update will be provided on June 8, 2023.
The science behind open fire prohibitions
Stay informed
Download the BC Wildfire mobile app, available for all iOS and Android devices
Visit wildfiresituation.nrs.gov.bc.ca for a map and list of all active wildfires in B.C.
Visit EmergencyInfoBC for current wildfire evacuation advisories