Seasonal and above seasonal temperatures forecast for the second half of summer will sustain current wildfire activity. A similar number of fire starts are anticipated through August as was observed in the latter half of July when periods of warm weather broke down and resulted in lightning and gusty winds. Intermittent periods of cooler temperatures, higher humidity values and rain will be favorable for ongoing fire suppression efforts and successful initial attack on new fire starts.
Of the 153 new wildfires in the past week, 74 per cent were caused by lightning. The BC Wildfire Service remains adequately resourced and prepared to activate additional resources if required.
Weather forecast
Scattered showers and cooler temperatures are expected today, with the heaviest precipitation occurring in the Peace Region. Tonight, showers will persist in east, with good overall relative humidity recoveries province wide. An upper ridge lying off the coast will slowly build over the province Friday, rebounding temperatures to above seasonal by the weekend. This warming and drying trend is expected to persist until mid next week.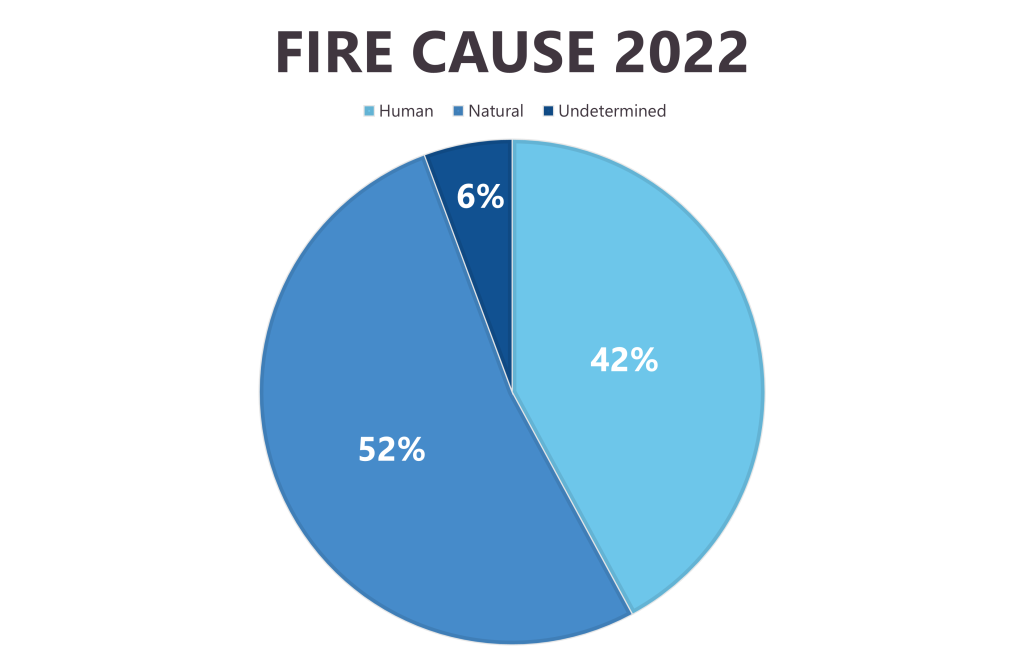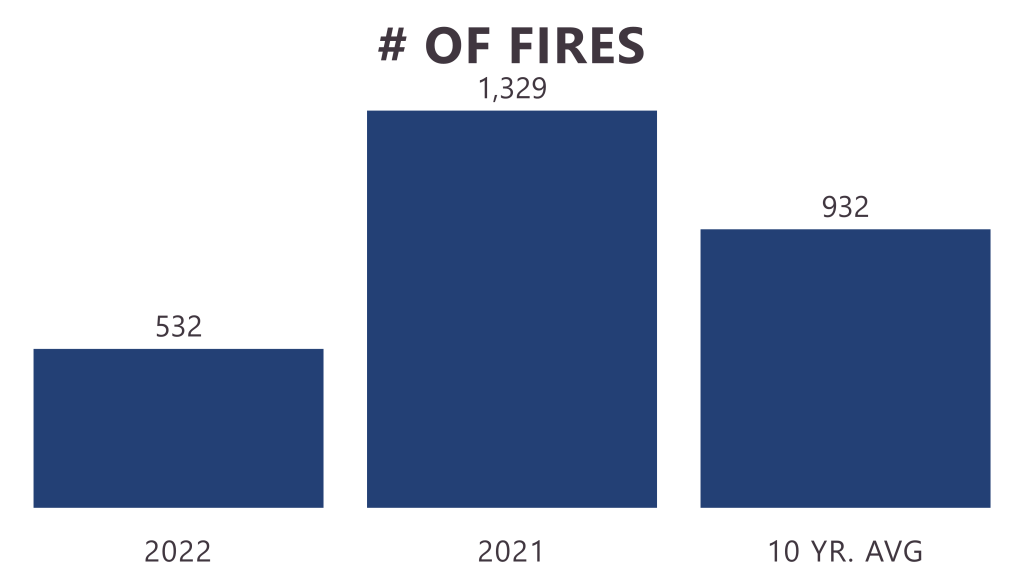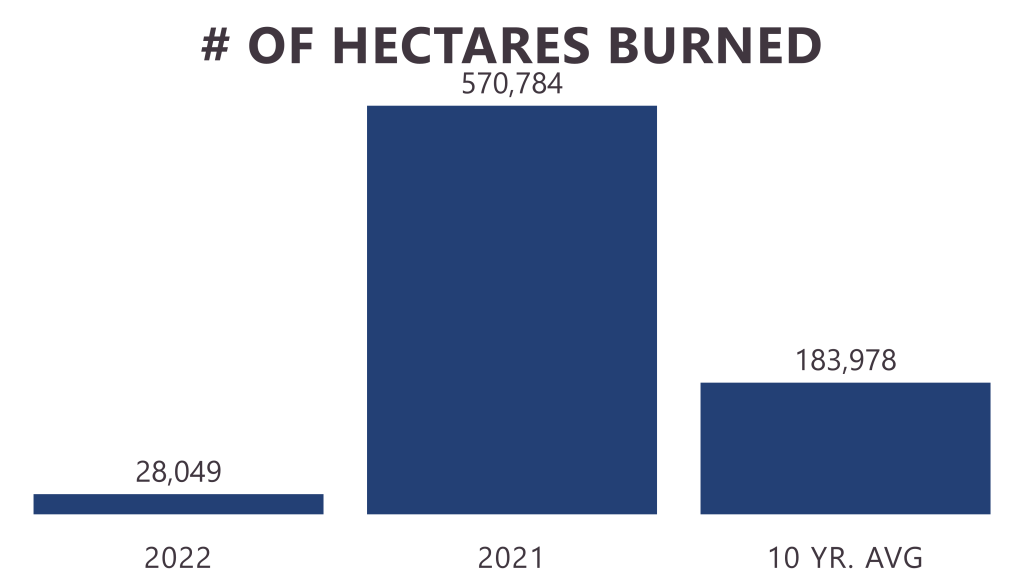 Fire bans and restrictions
The next Provincial Wildfire Status Update will be provided on August 8, 2022.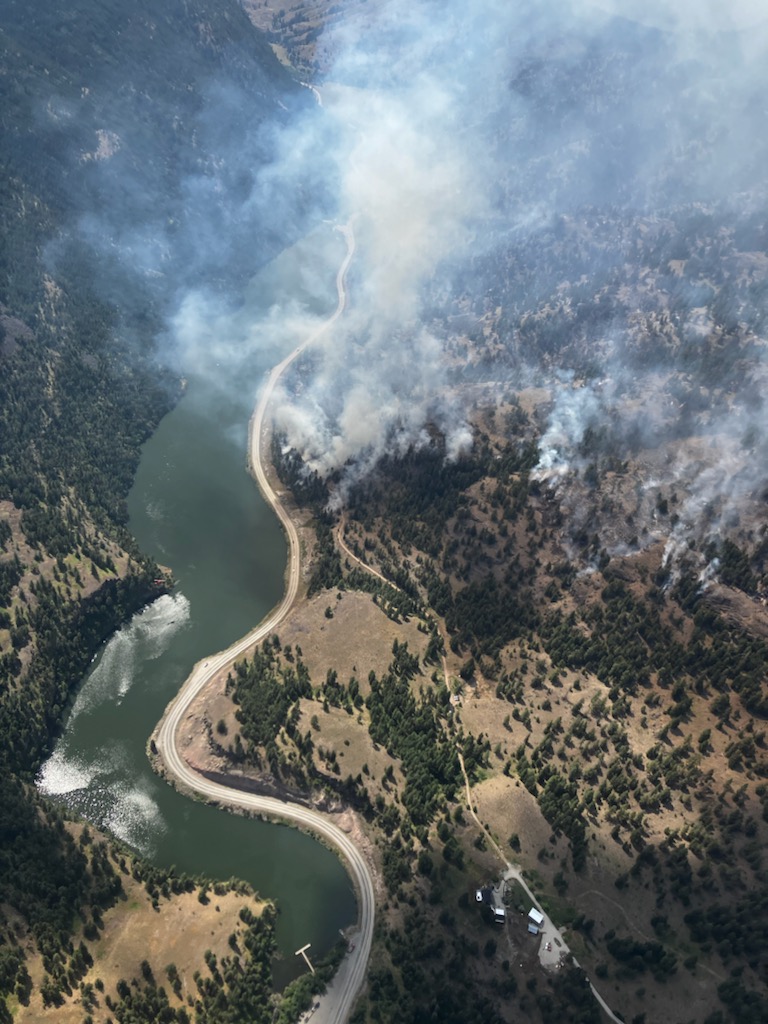 Wildfire outlook for August
The month of July was hotter and drier than normal throughout most of British Columbia. A strong and persistent ridge of high pressure delivered the hottest conditions seen this season along with below normal precipitation. The prolonged hot and dry spell steadily cured fuels and increased fire danger across the province through the latter half of July.
Large fires that started in July will remain active into August. Additional fire growth can be expected during hot, dry, and windy conditions.