Since April 1, 2023, 1,818 wildfires have burned about 1.61 million hectares of land in B.C. There are currently 366 active fires burning across the province.
The BC Wildfire Service anticipates extreme fire behaviour in the next 48 hours caused by the collision of a hot upper ridge and an incoming cold front. We are focused first and foremost on the safety of crew members and the public during the challenging period ahead.
There are currently 59 Evacuation Orders and Alerts in place with 3,047 properties under Alert and 357 under Order across the province. These figures continue to change as the wildfire situation evolves. Yesterday evening, the Central Okanagan Regional District issued a wide-ranging Evacuation Alert for properties impacted by the McDougall Creek wildfire (K52767) west of Kelowna. For the most up to date information about Orders and Alerts please refer directly to your local authority or Emergency Info BC.
Weather
Today is the fourth consecutive day of extreme heat in B.C. This afternoon, the forecasted cold front will move south through the province, bringing with it high winds and dry lightning. Shifting winds gusting up to 50 kilometres per hour will increase the potential for fire spread, and are forecast to linger overnight.
This system is expected to continue to impact the Central and Southern Interior for the next 48 hours. The trough of low pressure left in the wake of the cold front when it exits B.C. will continue to create instability in the upper atmosphere, which could bring additional windiness and lightning over the weekend.
Wildfires of Note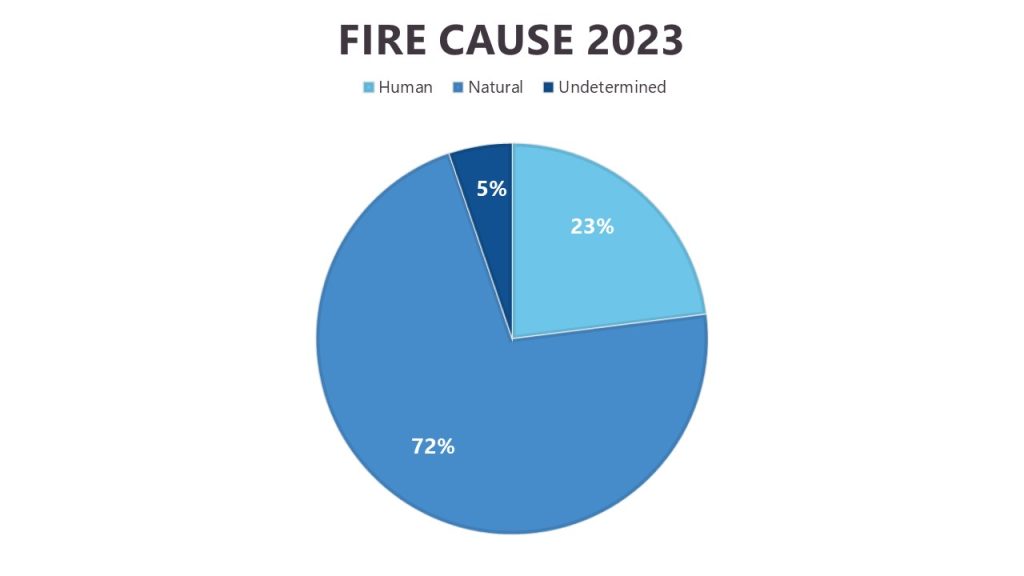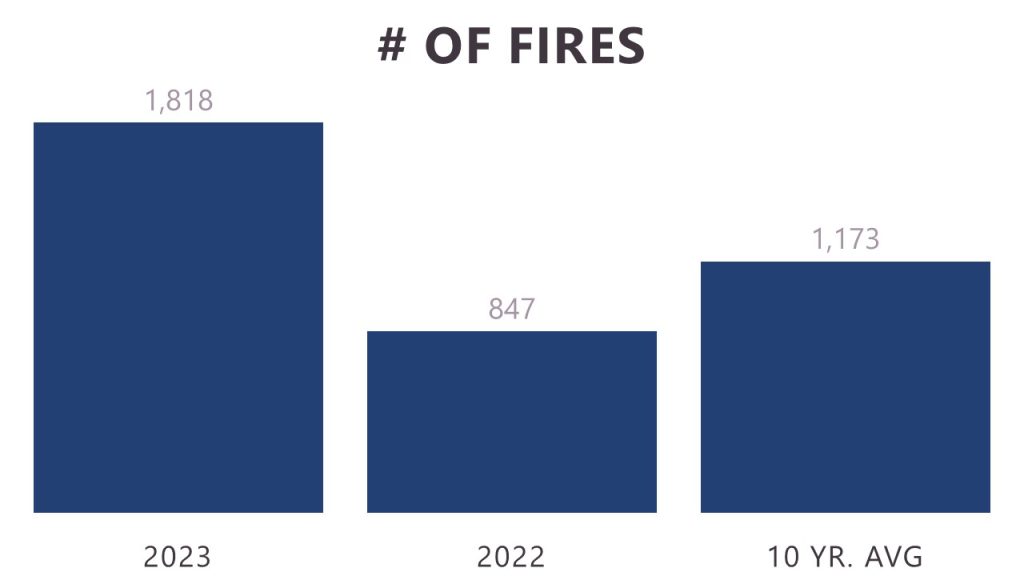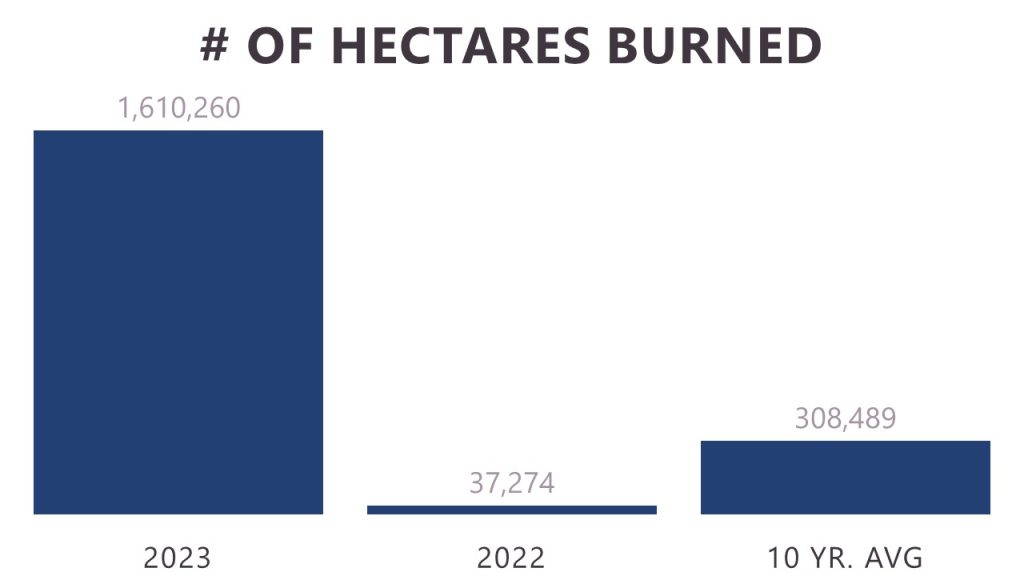 The next Provincial Wildfire Status Update will be provided on August 21, 2023.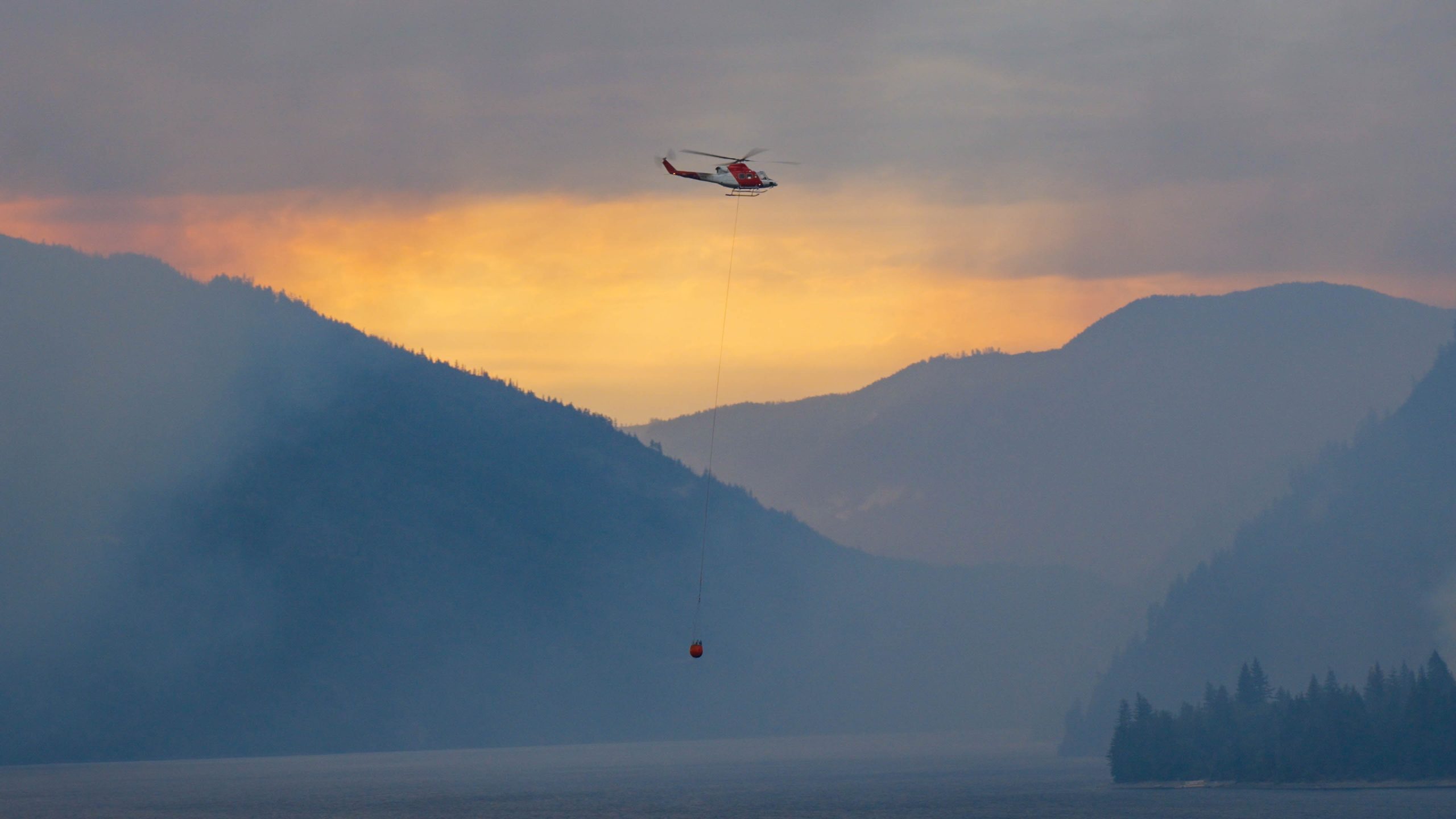 Watch: Extreme fire conditions
Stay informed
Download the BC Wildfire mobile app, available for all iOS and Android devices
Visit wildfiresituation.nrs.gov.bc.ca for a map and list of all active wildfires in B.C.
Visit EmergencyInfoBC for current wildfire evacuation advisories